See "contact" page for hours. All rentals are on a first come, first served basis - reservations are not available. MASKS ARE REQUIRED TO RENT PER STATE LAW.
View Enhanced Safety Measures
Annual Pass
Save 50%
We are no longer selling Annual Passes at this location, but will continue to honor any current Annual Pass cardholder 50% discount as outlined below.
Wheel Fun Rentals
Annual Pass Membership
---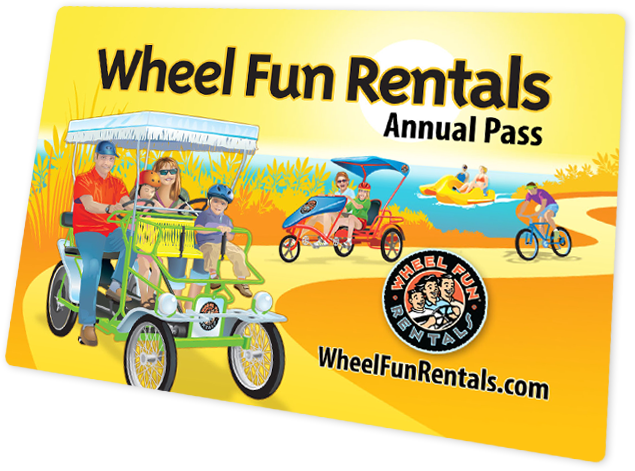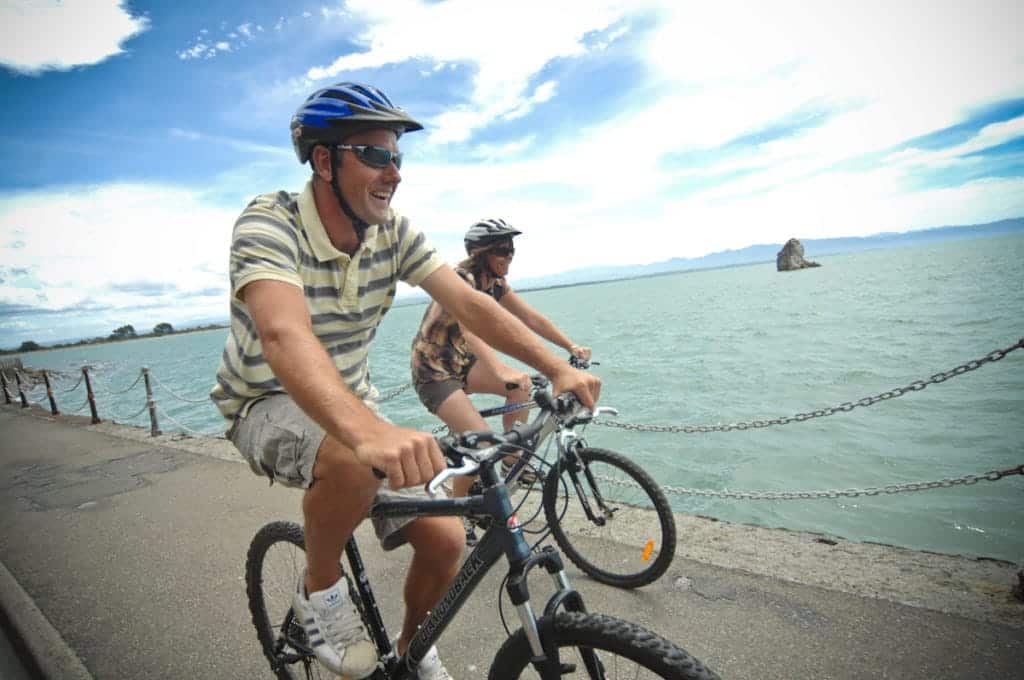 Terms & Conditions