Back to All News
Monroe News
Outdoor Adventures to Indoor Attractions – Duluth Has you Covered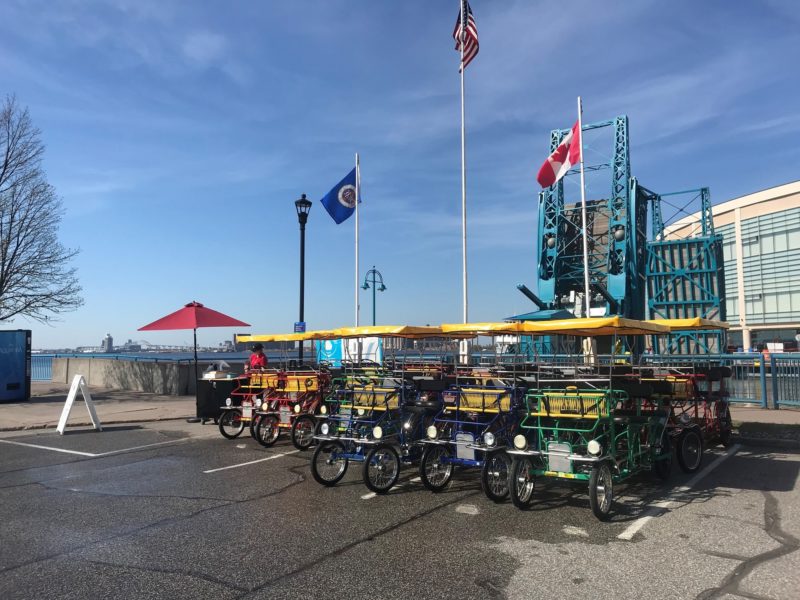 If you're searching for the ideal vacation destination — with plenty of space for physical distancing — you couldn't pick a better place than Duluth, Minnesota. Outdoor beauty and exploration abound along the shores of Lake Superior, which is big enough for everyone, with plenty of recreation options, sightseeing and amazing attractions.
Here are some ways to have fun in Duluth, no matter what type of adventures you seek.
People-powered adventures
Your family can pedal together on a Surrey Cycle, or rent bikes for everyone at Wheel Fun Rentals in Canal Park. Wheel Fun Rentals are designed to help you explore the Duluth Waterfront in a fun, unique way.
To explore all the exciting Duluth attractions, visit VisitDuluth.com/attractions.